Consistency, appropriateness and management of cancer services
Funding source:
National Cancer Registry Ireland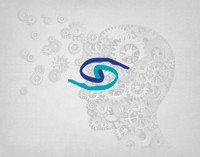 This research examines variations in cancer treatments and survival throughout Ireland, and relates them to:
(a) clinical factors such as cancer site and stage at presentation;
(b) patient factors such as age, sex and place of residence; and
(c) health service factors such as the treating hospital and consultant and their cancer workload.
The aim is to identify variations in treatment which might affect prognosis. Three reports on individual cancer sites have been published: lung, breast cancer and colorectal cancer (please see links below). A further report on prostate cancer is in preparation. Several papers have also been published.
Related papers: Related publications: