This is the National Cancer Registry newsletter page. Since April 2014, the Registry has produced a newsletter on a quarterly basis. This newsletter contains a selection of the most important news and highlights from the quarter. Please see a links to the most recent newsletter, and all previous newsletters, in the table below.
Subscribe to the NCRI newsletter
Keep up with the latest activities of the registry by subscribing to the newsletter in order to receive it in your inbox as soon as it is released. If you would like to subscribe, simply enter your email address in the form below. You can unsubscribe at any time.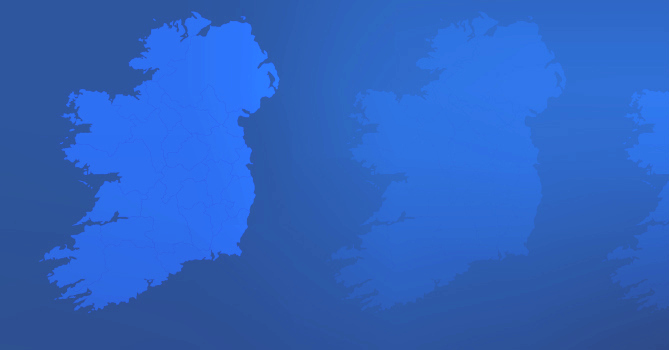 National Cancer Registry Ireland
Essential Information on Cancer in Ireland
Building 6800, Cork Airport Business Park, Kinsale Road, Cork
Email: info [at] ncri.ie
Tel: +353 (0) 21 4318014
Fax: +353 (0) 21 4318016
Click here to return to the NCRI home page.
© National Cancer Registry 2019