Before contacting us with your request, please ensure that the information you require cannot be retrieved via the following links:
If you are unable to access the information you require through the links above, please select the "Grouped data" option below.
We are currently reviewing our policy and procedures on the provision of anonymised individual case, row level datasets to external researchers. This is due to new EU regulations on data protection that came into law in May 2018 (EU General Data Protection Regulation [EU GDPR]). Until this review process is completed, all requests for individual record datasets are currently on hold.
Grouped data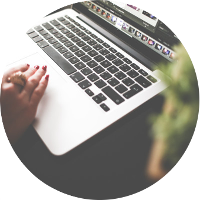 Grouped data (i.e. tabulations of case numbers, rates etc: suitable for all users that require information presented differently to that available via the links shown above)
Click here to get Grouped Data
Individual data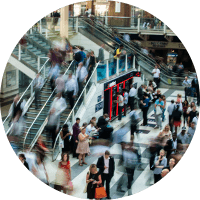 Individual case, row-level data (i.e. download a base dataset of anonymised records that you can analyse yourself: suitable for epidemiologists, data analysts & researchers)
Click here to get a Dataset Download