Breast cancer subtypes: a comparison of cancers that are screen-detected, intervals, and in non-attenders
Funding source:
National Cancer Registry Ireland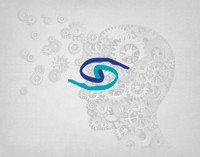 The aim of this study was to compare the characteristics of screen-detected and non-screen-detected breast cancers in Ireland. It is based on linkage between data from the Irish National Cancer Registry and BreastCheck
After adjusting for other clinical and socio-demographic variables, we found that the "triple negative" sub-type of cancer was more frequently found in interval cancers and in women who did not participate in screening, compared to screen detected cancers. This association was strongest for interval cancers. Triple negative cancers tend to be more aggressive and have a poorer prognosis.
Related papers: