Smoking & survival in cancer
Collaborators & co-investigators:
Ms Anne-Elie Carsin, Centre for Research in Environmental Epidemiology (CREAL), Barcelona
Funding source:
National Cancer Registry Ireland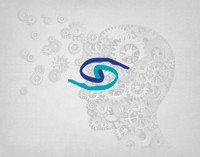 While smoking is probably the best known risk factor for various cancers, there is less information on the effect of smoking on prognosis after cancer. Studies in some cancer sites suggest that smokers may have lower rates of treatment response and poorer outcomes, but most of these are small or based on selected clinical series. Unlike most cancer registries, the National Cancer Registry, Ireland routinely collects information on smoking status at the time of diagnosis. Using information on cause of death and other related prognostic factors, we have set out to gauge the effect of smoking on survival time in a number of different cancer sites, including head and neck cancer.
Related presentations: