UK and Ireland cancer survival comparisons
Collaborators & co-investigators:
London School of Hygiene & Tropical Medicine
Representatives of UK cancer registries and the UK Office for National Statistics
Funding source:
National Cancer Registry Ireland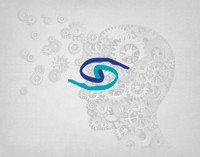 This study is currently comparing net survival, and assessing time-trends in survival, for England, Scotland, Wales, Northern Ireland and the Republic of Ireland, for six major cancer types. Results are being prepared for publication. An earlier study compared survival for 20 cancer types among UK/Ireland countries and English regions for the period 1991-1999 (Woods et al. 2010).
Related papers: