Disparities in melanoma survival in Ireland
Collaborators & co-investigators:
Dermatology Department, South Infirmary-Victoria University Hospital, Cork
Funding source:
National Cancer Registry Ireland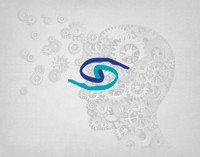 Incidence of melanoma of the skin tends to be higher among patients from more affluent backgrounds, but survival from melanoma also tends to be higher in that group (and among women). Other demographic or geographic differences might also be expected. This project assesses disparities in cause-specific survival for melanoma patients diagnosed in Ireland during 1994-2008, by age, gender, area-based deprivation status and occupation-based social group. Descriptive statistics on incidence, stage and survival are presented, and survival variations are assessed by Cox modelling. Results are currently being prepared for publication.